Ready to CLAIM YOUR POWER, your PLEASURE, and your UNIQUE PATH IN LIFE?unique path in life? 
Then You've landed in the perfect spot.
Regena is an expert in unlocking a woman's potential.
No matter how stuck you feel, or how long you've been holding out on your desires, it is never too late to rewrite the narrative of your life. Find out how becoming a student of pleasure took Regena to heights unknown and how it can do the same for you.
5-DAY SELF-LOVE CHALLENGE
As a woman, there are so many reasons to feel inadequate.
We are fed the twin myths that we are both too much and not enough from birth. So how do you practice self-love in a world designed to shut you down? In Mama Gena's 5-day self-love challenge, you'll learn five practical, easy-to-use tools for building confidence and embracing every glorious inch of your body.
Regena has authored four popular books, including New York Times Bestseller, Pussy, a Reclamation.
Whether you're looking to improve your marriage, uplevel your relationships with men, or simply embrace your wild feminine journey – this collection holds the key to massive expansion in every area of your life.
"My confidence in my body has skyrocketed.
My relationship with my boyfriend has improved ten-fold, I feel so much more confident in voicing my emotions, and I have found a really strong sisterhood."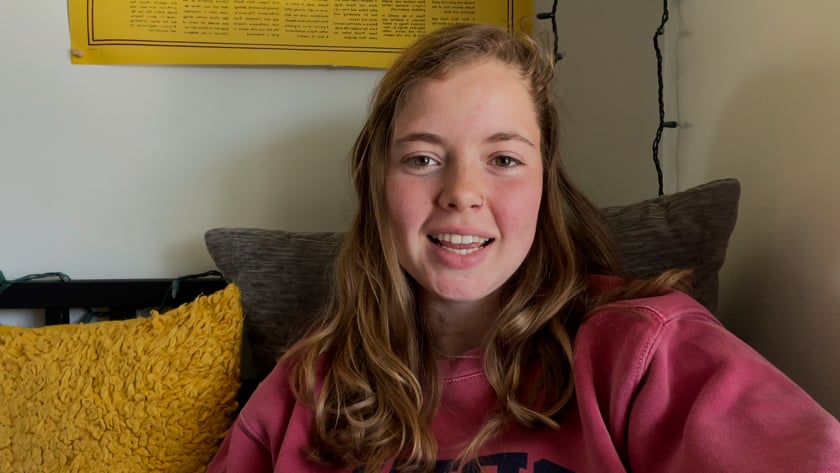 "
Inside this community I can share the best of what has happened
without having to worry that someone is going to get jealous….I can just share and be celebrated. "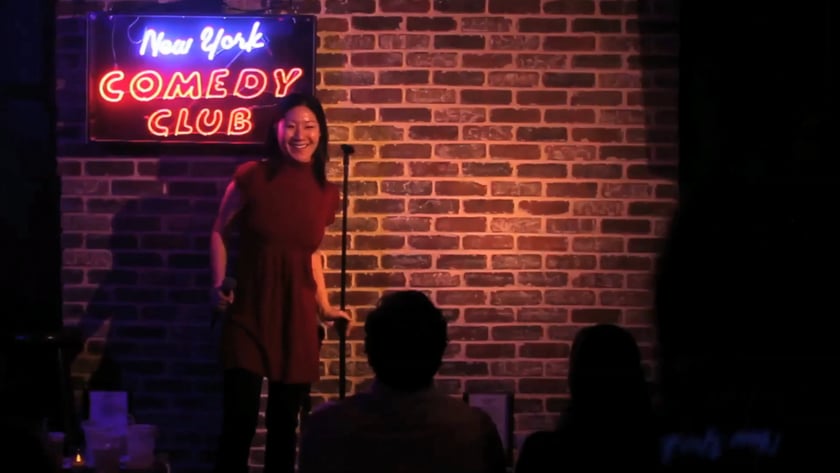 "
I have gotten to have everything I wanted and more.
Everything that I thought was missing from my life. Through doing this work, I feel like I've gotten to have that now...and that's the truth. "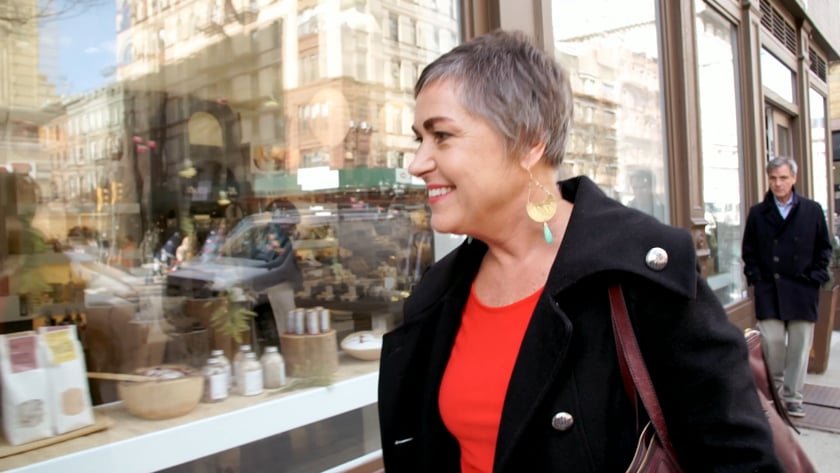 "
There is a magic and power to what Regena teaches
that I don't believe can be found anywhere else."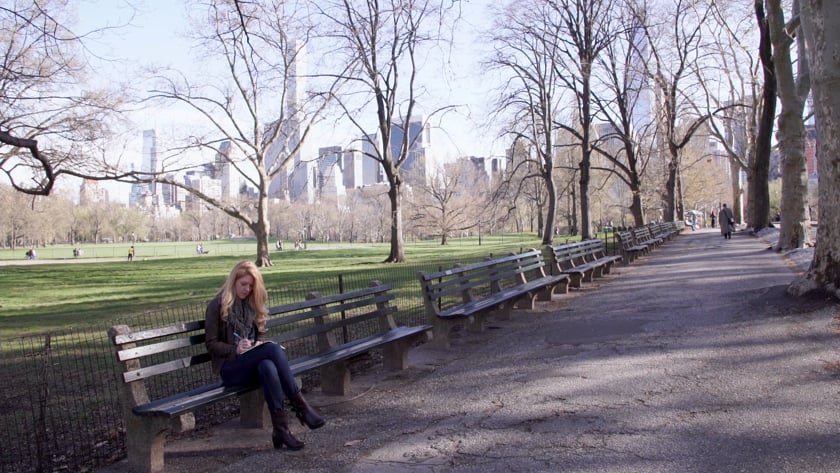 "I did not know pleasure could be so richly transformative.
If you want to expand, feel more joy, connect with your kids better, manifest a new desire...this is the container."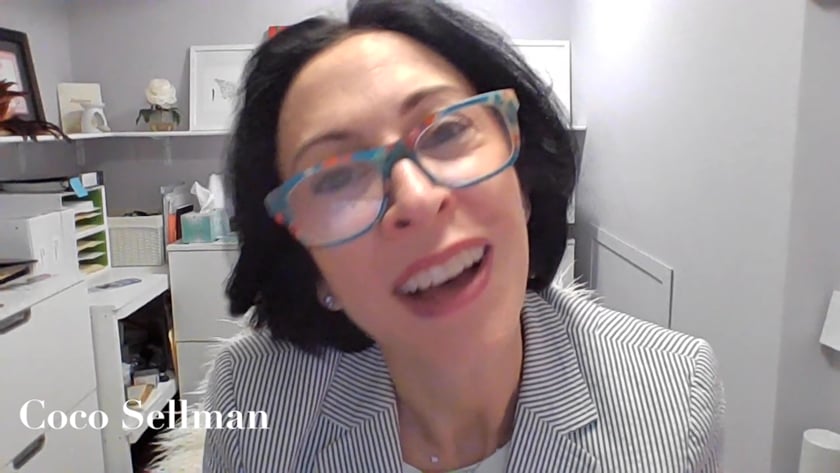 "
Mastery helped me really reclaim my body.
It's not for anyone else. It's for me and I get to love it. That was one of the major things I learned from Mama Gena. That my body is mine."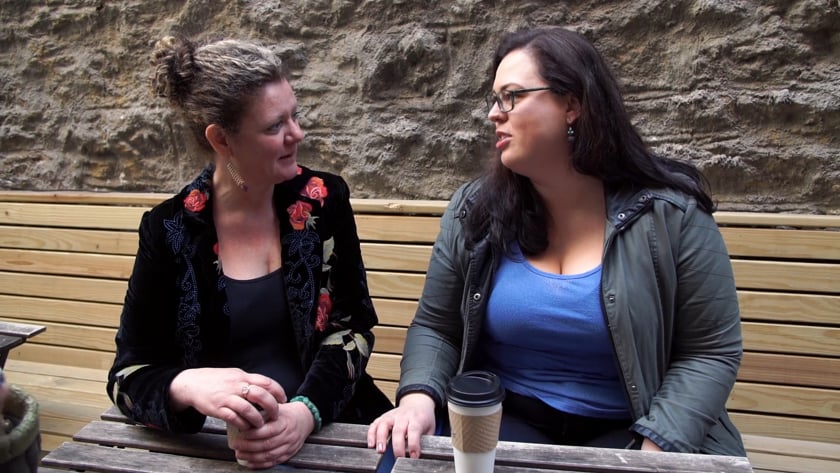 "
There is a point where Mama Gena gives you an unerring belief in your own magic.
That is the only word I can use to describe it. When you can write something down or voice it out loud and then a year later…you've created it."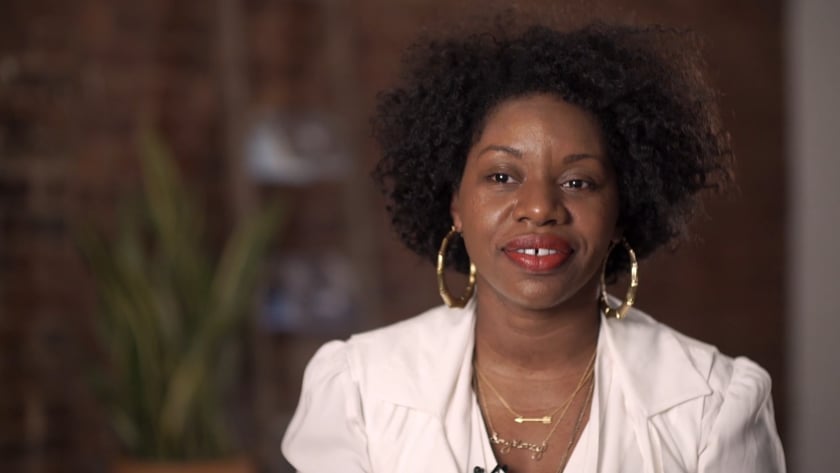 "Taking mastery together was transformative.
It changed everything. The first hour I was in the first day of mastery, I went 'Oh my God. I've already gotten my money's worth'."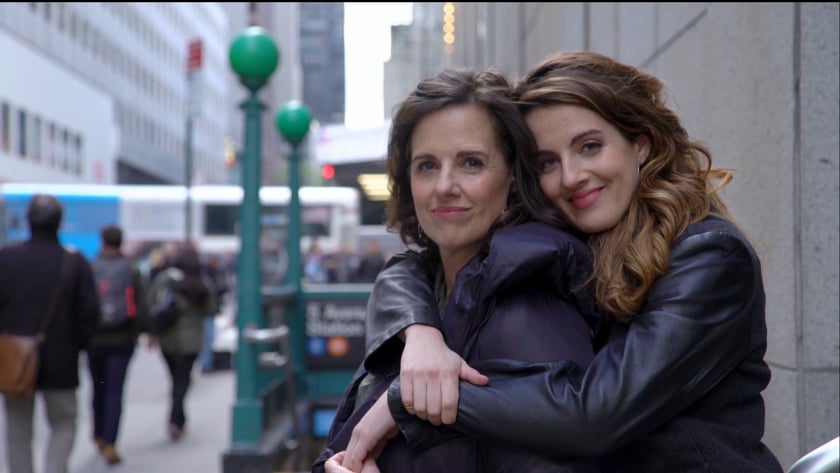 "I manifiested the love of my life.
...I had a lot of rupture when I came in, but the life that I am living now is beyond my wildest dreams."