Want a taste of what this work makes possible?
Listen to what my grads have to say about their SWA experience.
"My experience of being inside this container has given me so many things that I had no idea I needed."
Mama Gena's Pleasure Coaching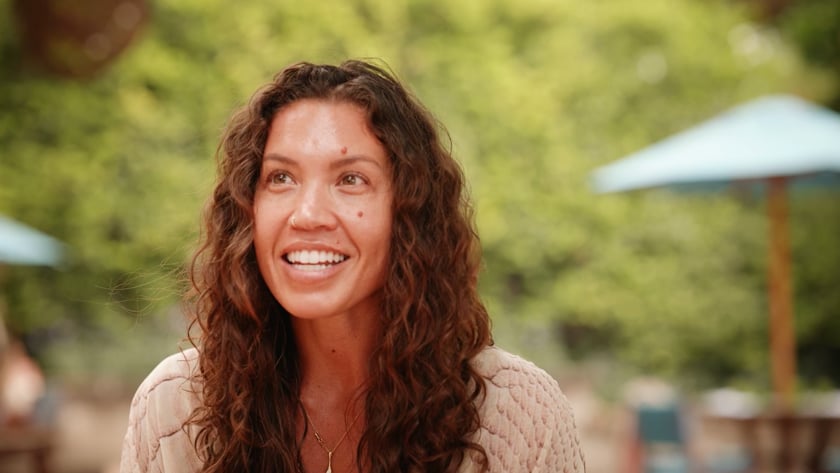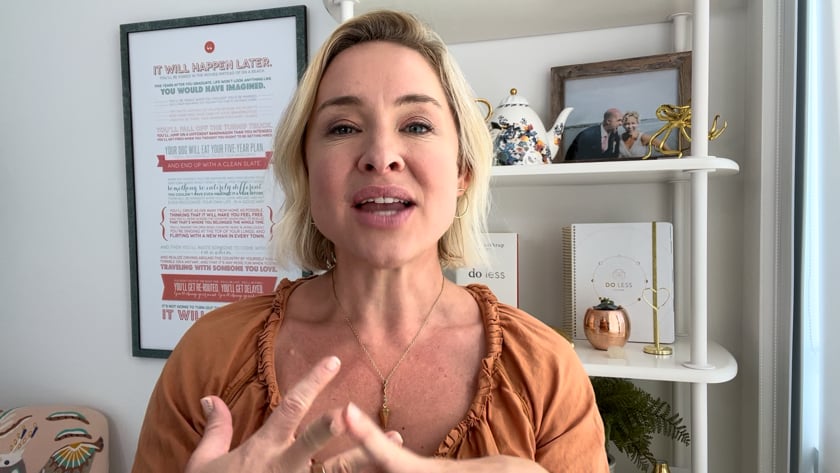 "I earn more money, I have a beautiful marriage with a man I would never have been with had it not been for taking classes at The School of Womanly Arts."
Mama Gena's Pleasure Coaching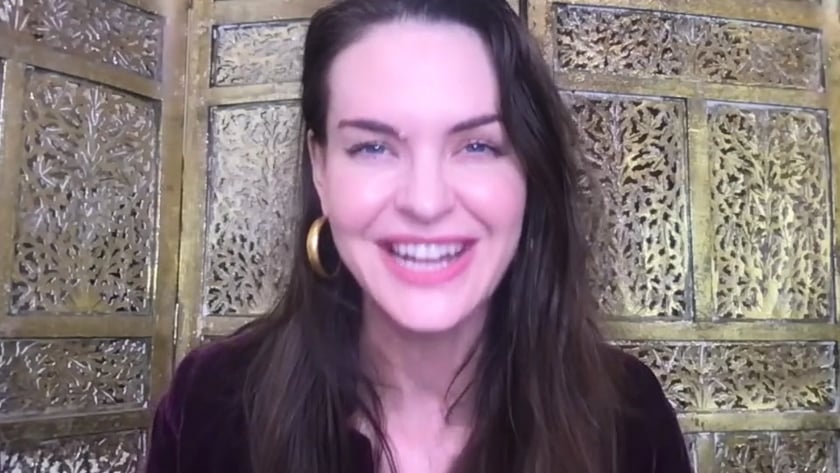 "Through her program, I was able to charge more money, and be more audacious, more outrageous than I'd ever dreamed was possible."
Mama Gena's Pleasure Coaching
I've taken Virtual Pleasure Bootcamp four times, because I love it. It's a great course. I wanted to lick the bowl and get every last drop – and I want the same for you. You get tools that you can use for the rest of your life. It met my needs on so many different levels. I highly recommend it.
Virtual Pleasure Bootcamp
I've done a lot of work with a lot of different gurus in meditation and self-help and journaling practices...but I had never done anything that was invoking the idea of sensuality, and the feminine, and fun. I did not know that fun and pleasure could be so richly transformative. 
Pussy Leadership Mastermind
This course helped me get back to being the Goddess that I am. I feel so much more serene – I've let go of a lot of grief I'm holding. And the best part, above all, is the connection that I've made with the sister goddesses who are in class with me. It's just been a really, really special experience. I'm so glad I took the leap.
Virtual Pleasure Bootcamp
"Trust your process, trust your inner, knowing, and show up the way you want to show up, regardless of what that looks like. Whether you're playing full out or staying in your cocoon, all parts of you are honored and celebrated here."
School of Womanly Arts Student
"I've had unimaginable breakthroughs in my family life, in my personal life, in my professional life. It' a miracle. I own my body; I have no more shame or guilt about this beautiful vessel that is my body."
Pussy Leadership Mastermind
Author of Pussy, A Reclamation
This provocative, groundbreaking book ushers in a whole new paradigm for women. You'll learn how Regena become the feminist icon she is today, along with game-changing tools and practices for navigating every area of your life with pleasure and purpose. 
"I really learned my true power through all of this, and the ability that I have to control my own life and make my own choices."
Mama Gena's Pleasure Coaching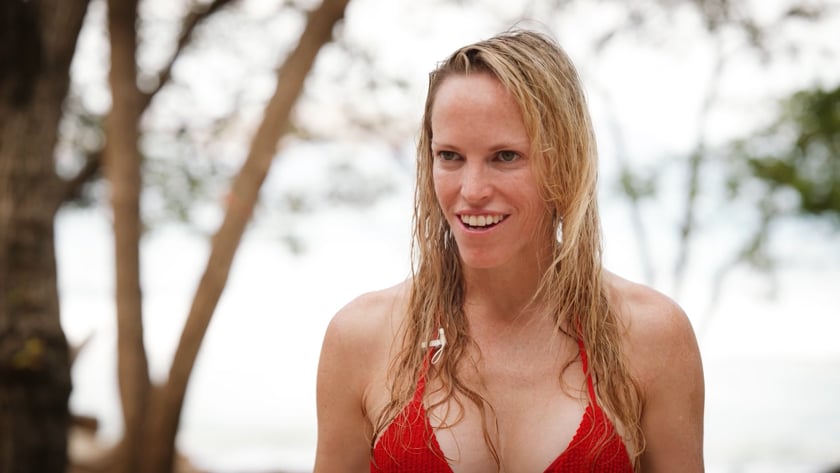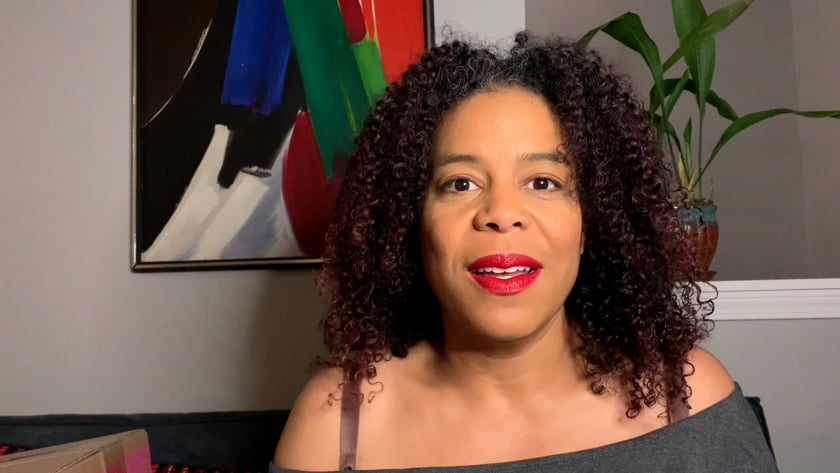 "This course changed my life by giving me joy again. When I registered I was in the throws of Covid burnout. [...] I have felt turn-on that I haven't felt in months and I've felt that at my own hand."
School of Womanly Arts Student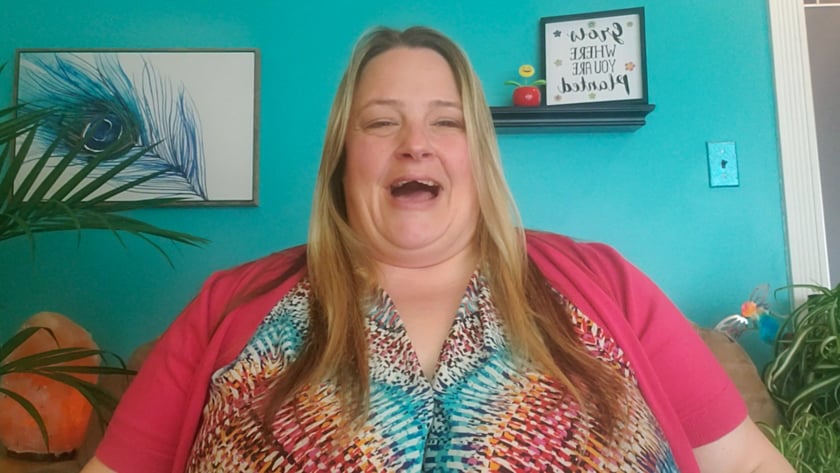 "The component that really makes this work real and come alive is the copious amounts of amazing women from around the globe. I've just been astounded by the community here."
School of Womanly Arts Student
Before I started PLM, I worked at a job that was killing me. A job that was self-sucking, and self-depleting, and sent me to the emergency room with illnesses I'd never had before. And because of PLM I was able to tap into my feminine sovereignty and release this job. Not only did I release it, but I released it in courage and I released it in sisterhood.
Pussy Leadership Mastermind
When I first came [to the SWA], I was probably the most shutdown woman Mama Gena had ever seen...but I've been doing this work for several years now, and it has saved my life.
Pussy Leadership Mastermind
Connecting with other sister goddesses gave me so much strength and courage, and it's really inspired me to take myself to a new level. I am now leading projects at work, realizing long-held creative goals, and building a relationship that is beyond my wildest dreams. I cannot recommend the course enough. 
Pussy Leadership Mastermind
"I literally created a 2 million dollar business and then I was like, cool, I want to do this on dating now. And I refuse to do dating without pussy, without pleasure, without swamping my shit out – without all the tools."
School of Womanly Arts Student
"The beauty is that this container is so safe. I was at a dead end. Nothing else worked in my life. This container held me to where I could go everywhere. Nobody stared at me, questioned me, judged me. That's when I went to my edges and started to find my true self."
School of Womanly Arts Student
Truth: Every woman is a queen on the inside.
It's time to claim your crown and your power. Find your unique flavor of the feminine with Mama Gena's Inner Queen Quiz.